PRESERVED ORENSTEIN & KOPPEL STEAM LOCOMOTIVES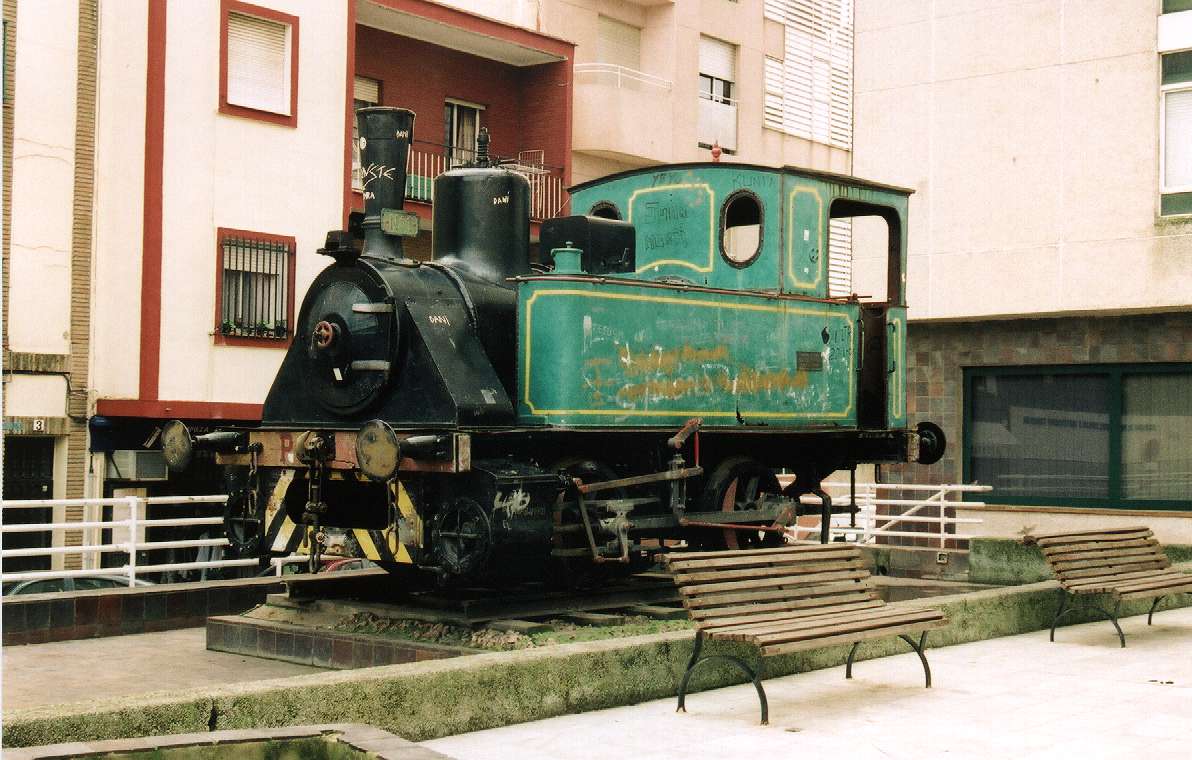 LOCATION
Plaza de Isabel la Catolica/Rua Niña, Huelva, Spain
RAILWAY NUMBER
1
RAILWAY
Junta de Obras del Puerto (JOP) Huelva
WHEEL ARRANGEMENT
Bt
HORSE POWER
125
GAUGE
1674mm
BUILDER
O&K
BUILDER'S NUMBER
3014
YEAR BUILT
1908
PREVIOUS
RAILWAYS AND NUMBERS
JOP 9
CONDITION
moderate, plinthed in a public square
PHOTO BY
MM
PLACE AND DATE
Huelva, March 2001
NOTES
the port of Huelva operated a number of these O&K tank engines on the broad gauge lines in the dock area. Unlike most of the other locomotives of the Huelva Port Authority, this one is clearly identified. The number 3014 is stamped on the motion several times.