PRESERVED ORENSTEIN & KOPPEL STEAM LOCOMOTIVES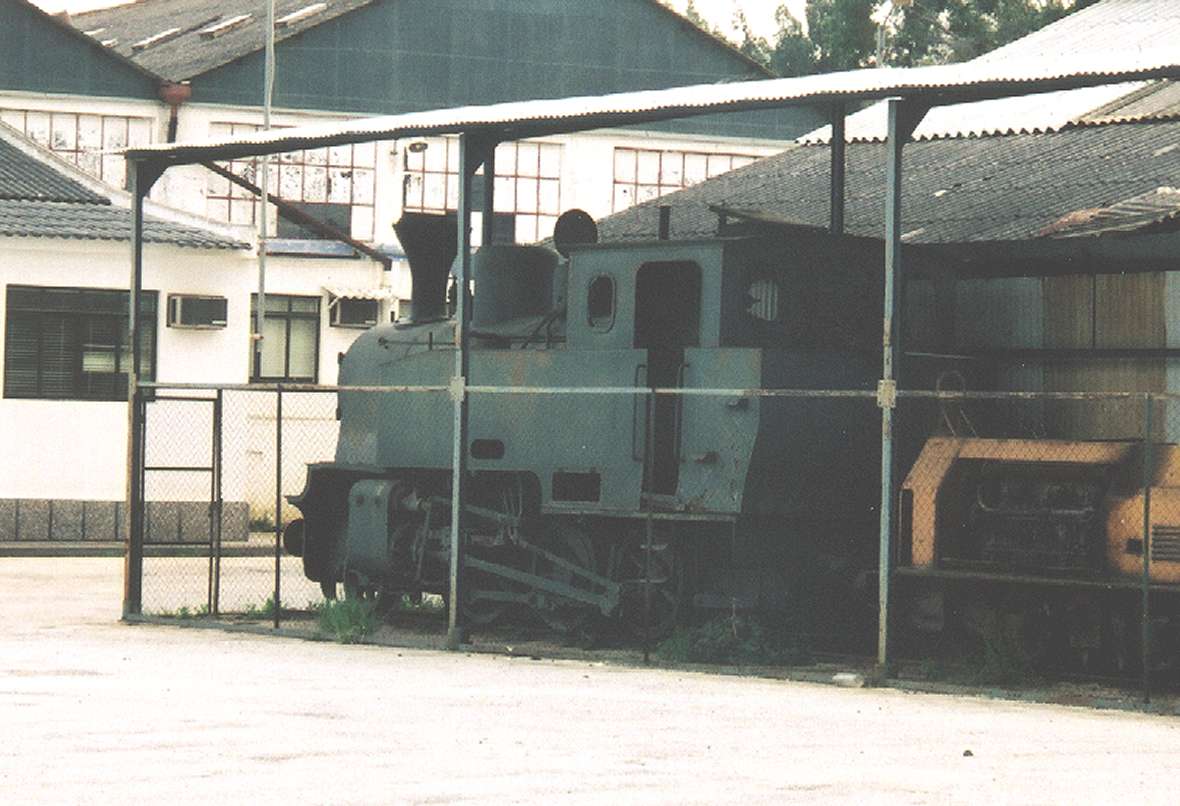 LOCATION
Aljustrel, Baixo Alentejo, Portugal
RAILWAY NUMBER
12 (not carried)
RAILWAY
Minas de Aljustrel
WHEEL ARRANGEMENT
1Ct
HORSE POWER
160
GAUGE
920mm
BUILDER
O&K
BUILDER'S NUMBER
13104
YEAR BUILT
1938
PREVIOUS
RAILWAYS AND NUMBERS
CONDITION
moderate to good, partially under cover
PHOTO BY
MM
PLACE AND DATE
Aljustrel, 28th March 2001
NOTES
the mines at Aljustrel had an extensive system operating on the unusual gauge of 920mm. Of three locos reported as surviving in "Industrial Locomoives of Spain and Portugal", only two, this and O&K 13021 have been seen in recent years. The third, No. 8, O&K 10905, was dismantled in 1964 and seems not to have survived.