PRESERVED ORENSTEIN & KOPPEL STEAM LOCOMOTIVES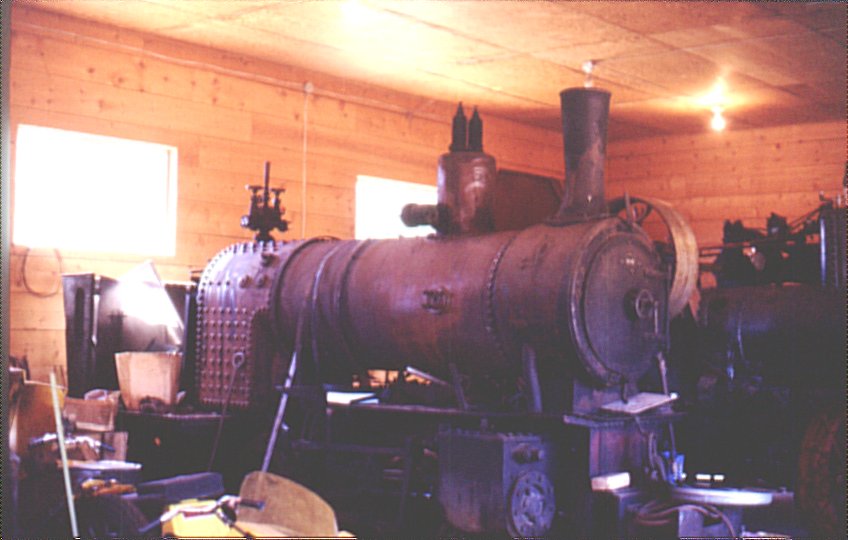 LOCATION
Butte Valley Museum, Dorris, California, USA
RAILWAY NUMBER
RAILWAY
Porphyrwerk Vatter, Dossenheim, Germany
WHEEL ARRANGEMENT
Bt
HORSE POWER
70
GAUGE
600mm
BUILDER
O&K
BUILDER'S NUMBER
13164
YEAR BUILT
1938
PREVIOUS
RAILWAYS AND NUMBERS
delivered new to Deutsche Tiefbau GmbH, Essen, Germany
CONDITION
good, kept under cover, dismantled
PHOTO BY
MM
PLACE AND DATE
Dorris, August 1988
NOTES
Bob Edgar, a steam enthusiast, has two locos on his ranch in Dorris, near the Oregon border. Both were imported from Germany around 1970 via Klaus Arnholdt, the other is CKD 2056. Unfortunately neither is in working order.