PRESERVED ORENSTEIN & KOPPEL STEAM LOCOMOTIVES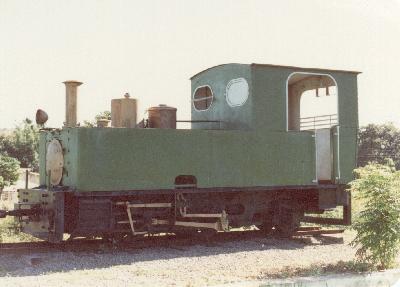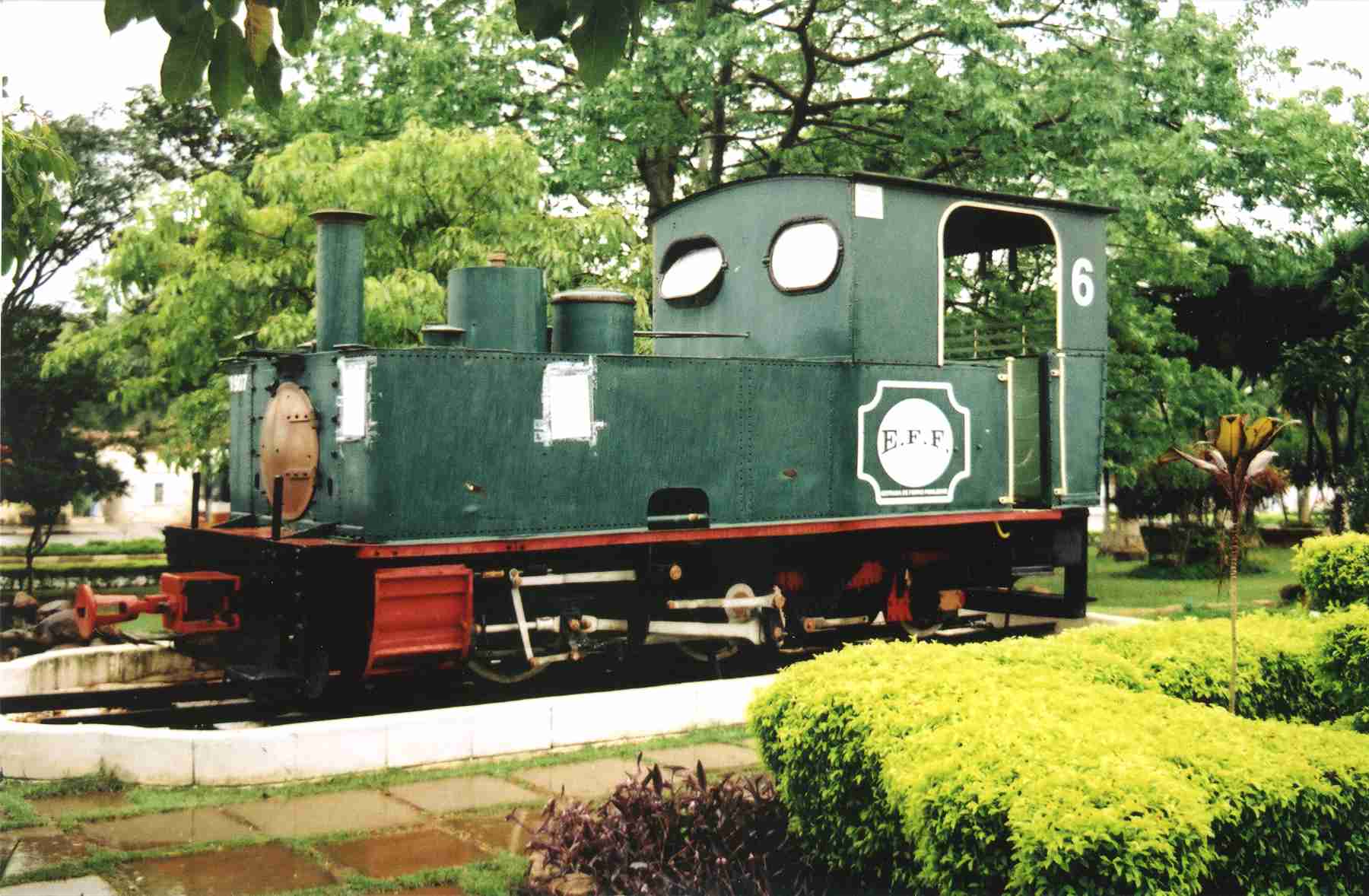 LOCATION
Cosmopolis town centre, São Paulo province, Brazil
RAILWAY NUMBER
RAILWAY
Usina Esther, Cosmopolis
WHEEL ARRANGEMENT
B1t
HORSE POWER
GAUGE
600mm
BUILDER
Sharp Stewart
BUILDER'S NUMBER
3485
YEAR BUILT
1888
PREVIOUS
RAILWAYS AND NUMBERS
E.F. Mogiana 27, for Ribeirão Preto Tramway
CONDITION
moderate, out of doors, but recently repainted
PHOTO BY
Kelso Medici (left) and MM (right)
PLACE AND DATE
Cosmopolis, 19th August 1993 (left), 14th September 2001 (right)
NOTES
although reported as being O&K 12459 (which was a C1t), this loco is in fact Sharp Stewart 3485. The number is stamped in the motion. It was built as a 1B1t, along with SS3484, for the Mogiana's 600mm gauge line to Ribeirão Preto. When the Usina Esther opened in 1921 it acquired both locos, and this one was rebuilt at some stage to a B1t by removing the extended front axle. Probably at the same time the original cab, with round windows, was replaced by the current construction with O&K style windows rotated through 90 degrees. This may have led to the erroneous assignment of the loco as being an O&K. The sister loco, SS3484, is preserved outside the sugar factory about 3 km away.