TOPOLOGICAL CLUSTER CLASSIFICATION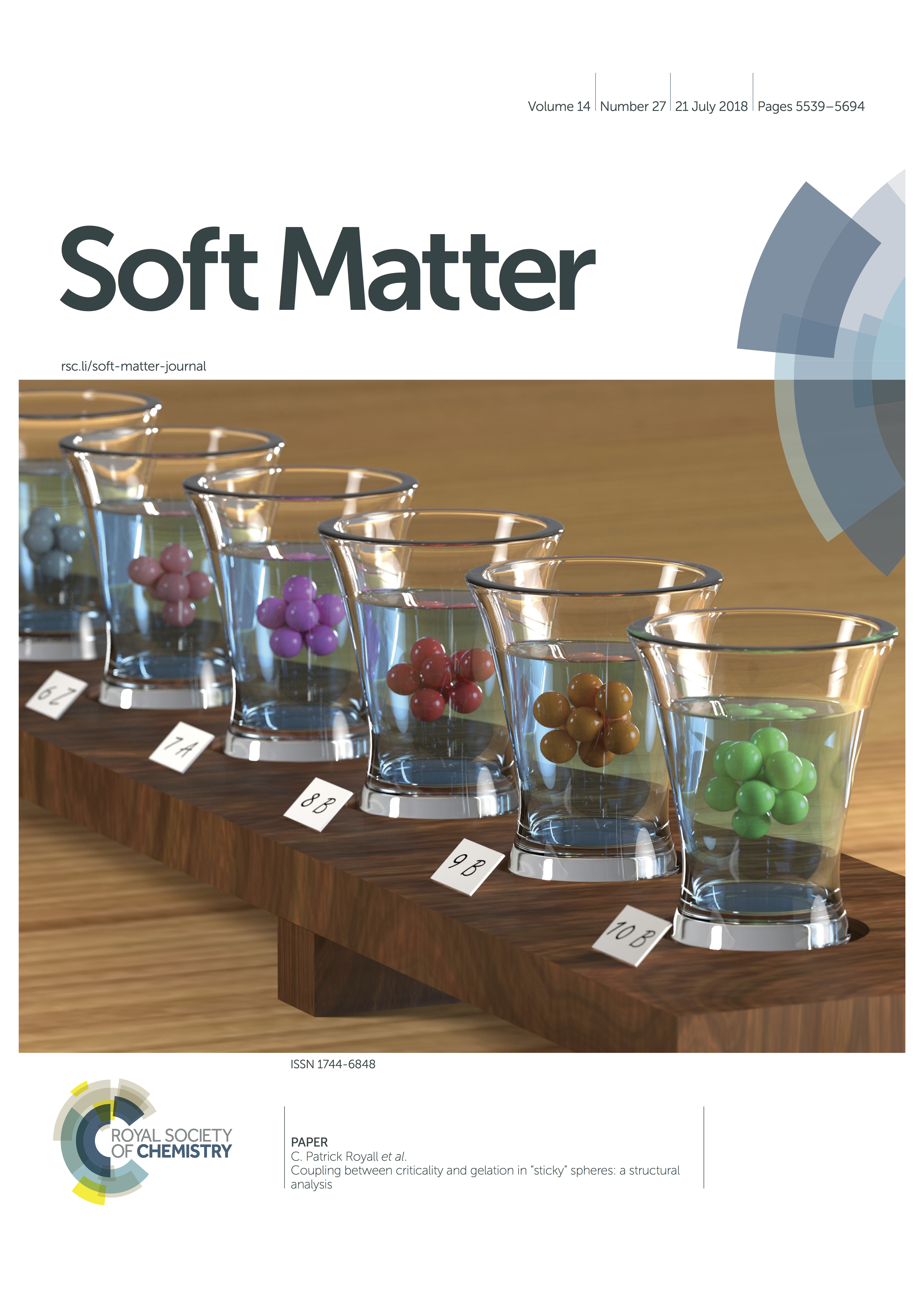 A shot of the TCC
Soft Matter, 14 5554-5564 (2018).
This package contains the source code of the Topological Cluster Classification method described in A. Malins, S. R. Williams, J. Eggers, and C. P. Royall, J. Chem. Phys. 139, 234506 (2013) which needs to be cited when using the TCC. The bundle, updated by Peter Crowther, provided without support, is on GitHub here and with documentation here.