Introduction
---

Welcome to the Polymers at Interfaces Group at the University of Bristol. Professor Terence Cosgrove leads a group of postdoctoral researchers and postgraduate students. These pages contain information on the groups current work. If you have any further questions, please do not hesitate to contact us.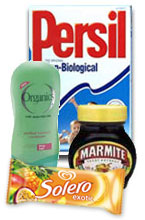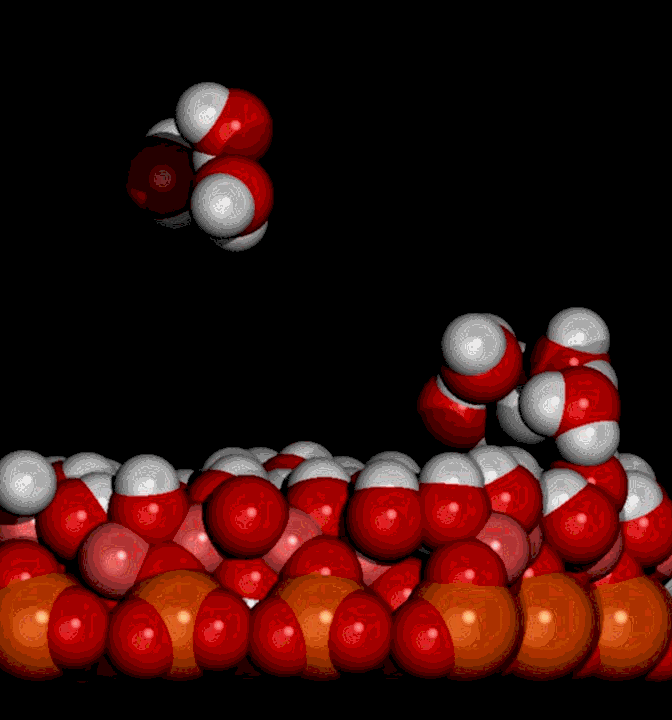 Polymer and Colloid Chemistry is one of the major interests of Terry Cosgrove's research group and is part of our everyday life. For example, whether designing materials such as paint and drug delivery systems or developing heart valves, camera film or lightweight materials for the aerospace industry a knowledge of the interfacial properties of polymers is required.
The techniques necessary to do research in this area vary from simple viscometry to super-conducting NMR imaging spectrometry and neutron scattering. On the theoretical side, to make realistic structural models of polymer systems requires the use of high speed computers with graphical interfaces and these have become one of the essential elements of our research.